 FOCUSED DIGITAL MARKETING
Online Business. Creative, Energized and Secure.
WEBSITE LEASING
CUSTOM DESIGN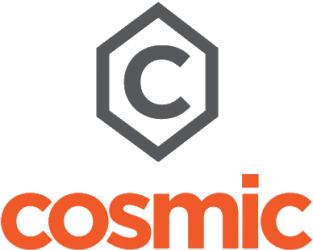 TAILORED TO STARTUPS
SPEND MORE TIME FULFILLING YOUR VISION.
Leasing a website is an excellent way to curb high development costs, all the while allowing a full team of website development professionals to manage every aspect of your online marketing efforts. We take care of the website design, the hosting, website maintenance and SEO marketing all for one affordable monthly investment. It's that easy.
Want to learn more?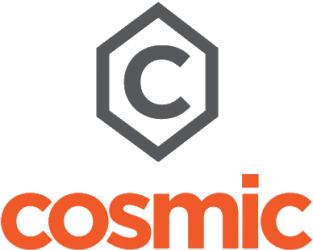 CUSTOM SOLUTIONS
NEW IDEAS TO AUTOMATE YOUR BUSINESS.
Sometimes a more robust solution is needed to fulfill your online marketing goals. Give us a call and ask us any questions you have about e-commerce, mobile app development, online marketing campaigns and even social media marketing. We have over twenty years experience working with companies just like yours. Your vision is only a click away.
Want to learn more?